Thoughtfully designed technology for
better college courses.
Top educators use Typist to empower their students with keyboarding and document production skills.
Learn more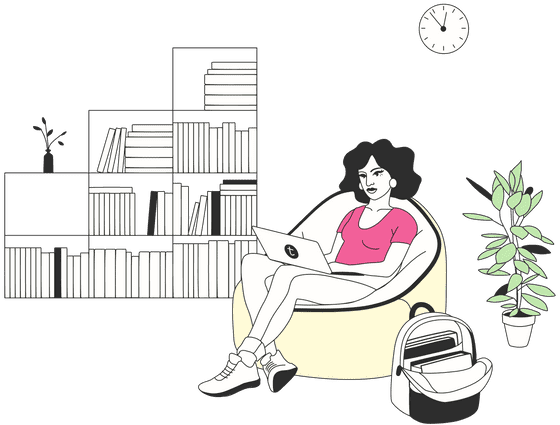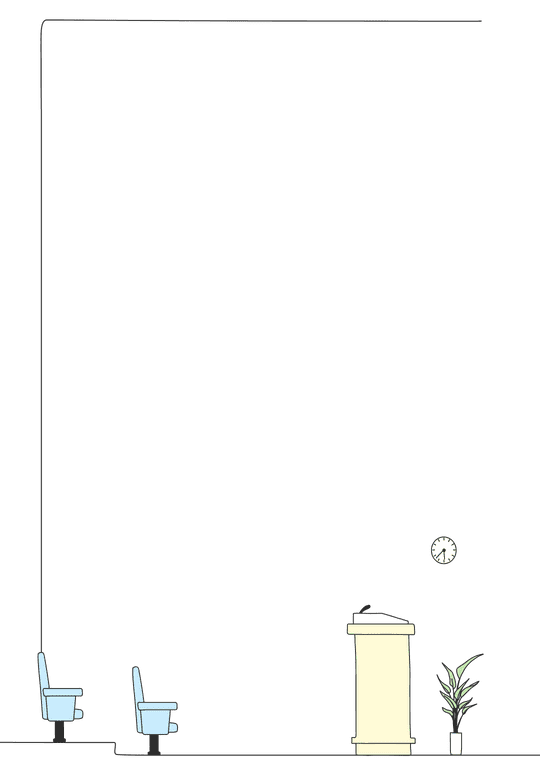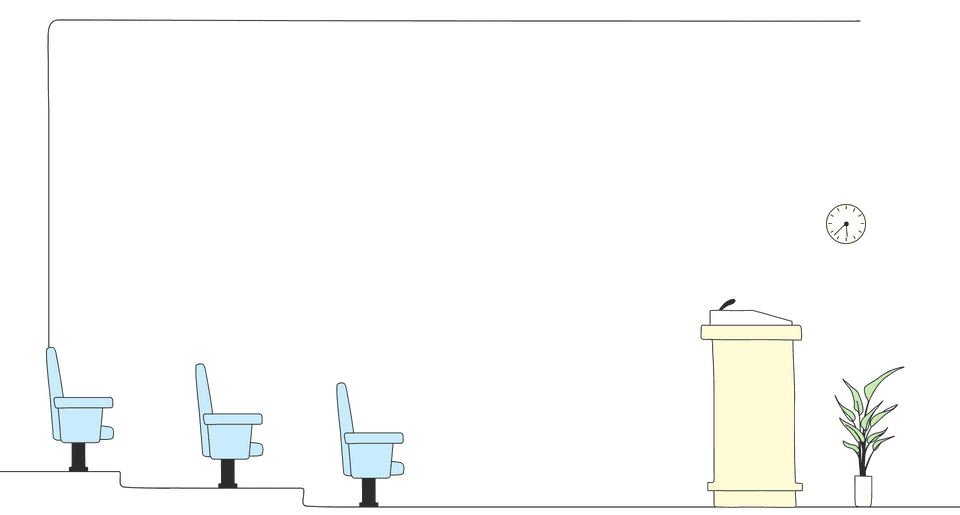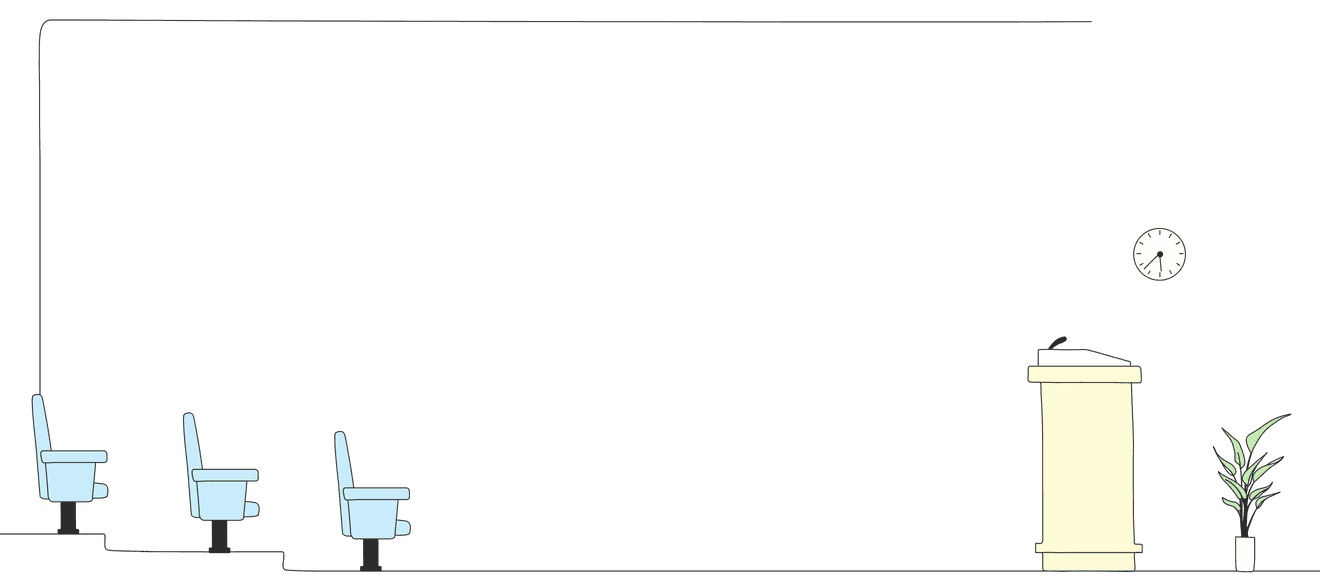 Why Choose Typist
Easy to Use
Setup your class in seconds. Track your students' results, practice time, and course progress with a single click. Typist is simple and intuitive.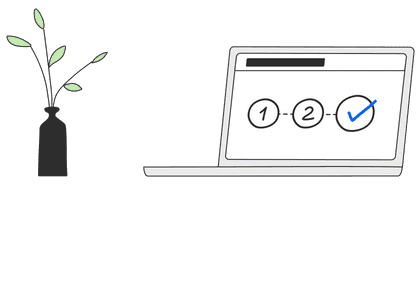 Learn Anywhere
Use Mac or Windows, any browser and any device. There's nothing to install, and students can work anywhere they have a wifi connection.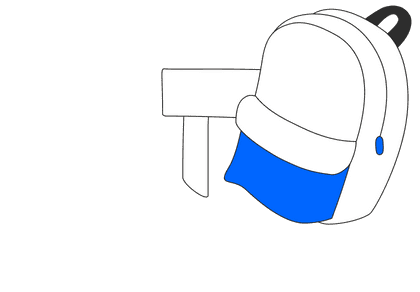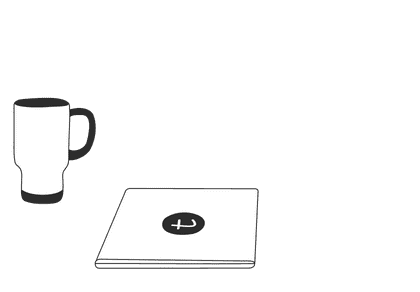 Smart Software
Leveraging the power of artificial intelligence, Typist provides immediate feedback, automated grading, strength/weakness analysis, and individualized learning plans for students.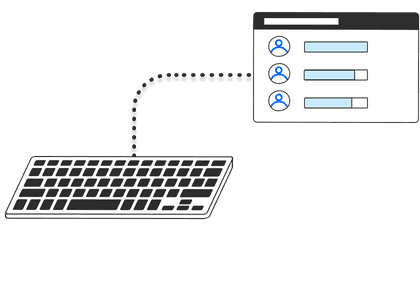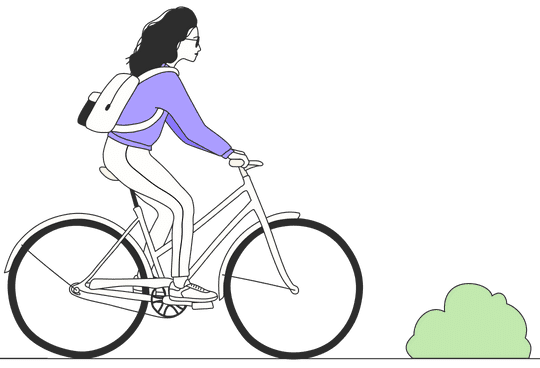 Our Products
Typist Keyboarding
The most innovative typing trainer ever created, Typist Keyboarding contains over 100+ lessons, 1000+ timings, and advanced capabilities designed specifically to prepare college students for career success.
1000+ Timed Writings provide a virtually unlimited supply of timed writings for your tests, all hand curated to college-level English.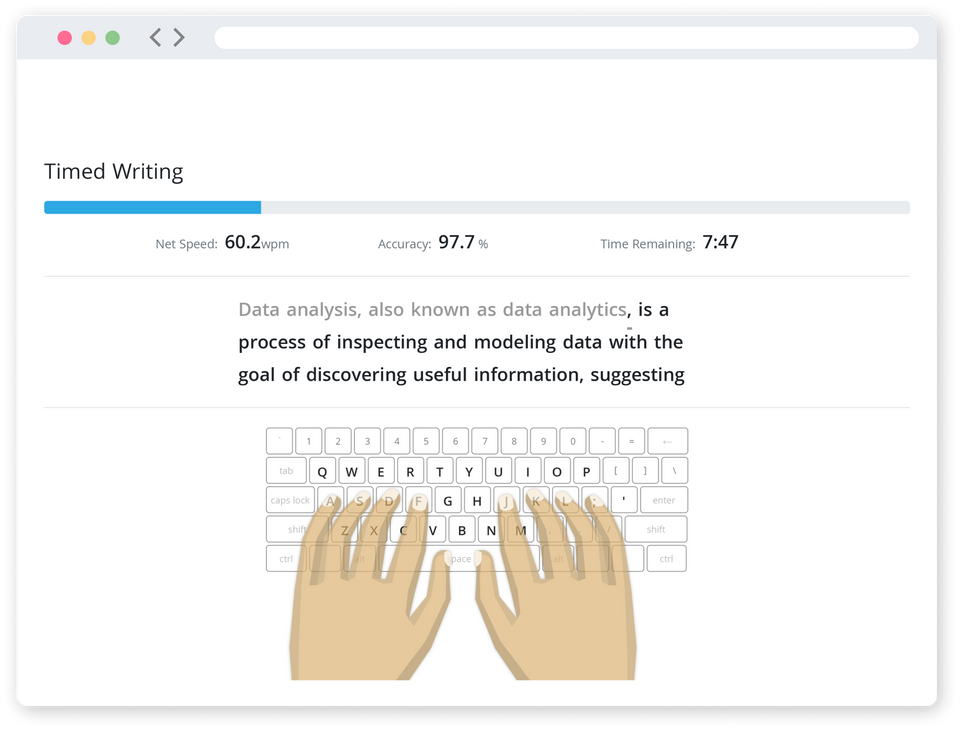 Placing fingers in the Home Row Position is the first step to keyboarding success. Typist's Home Row Technology verifies student finger position before they start any typing activity.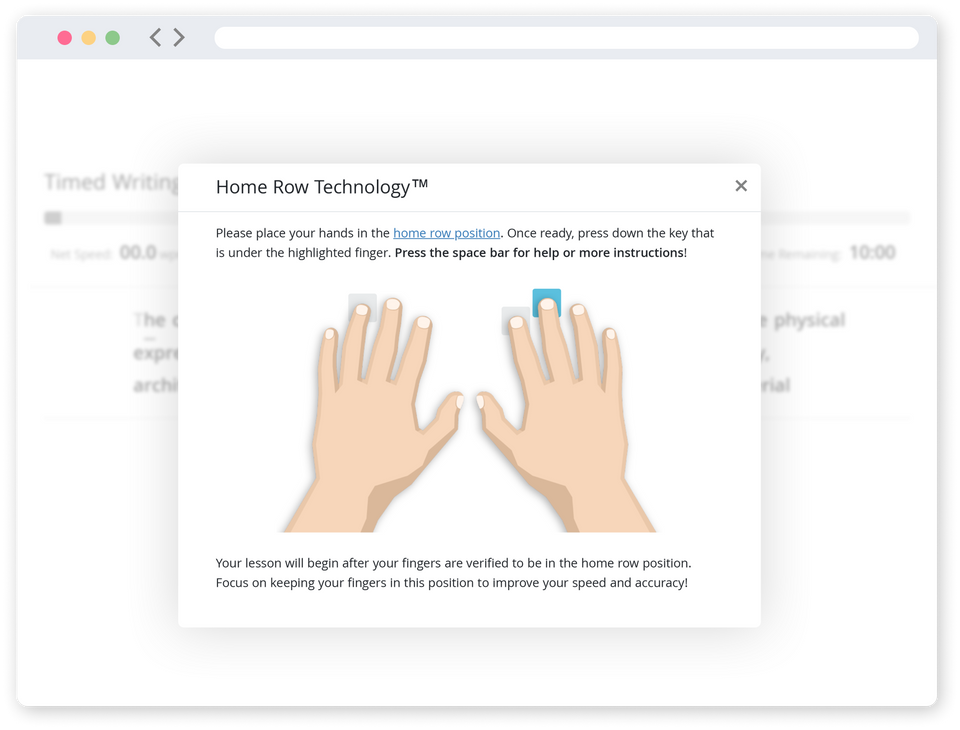 Typist gives you all the data you need to manage your class: lesson progress, test results, and daily practice time down to the second in a beautifully designed dashboard.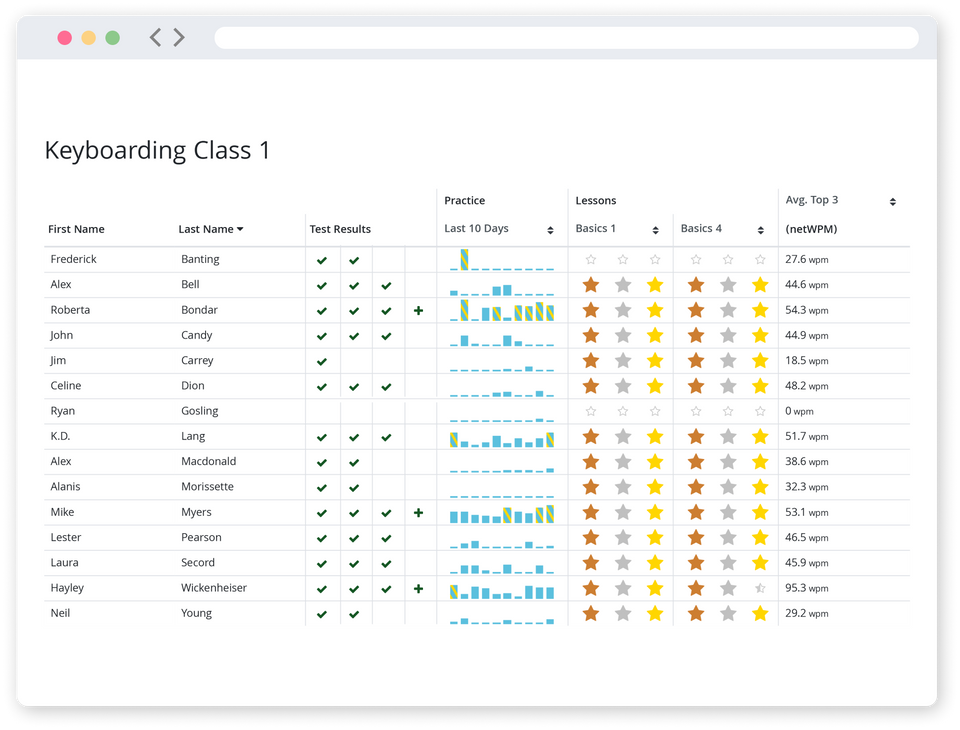 Typist Keyboarding continously analyzes typing habits and applies advanced algorithmic techniques to determine individual strengths and weaknesses.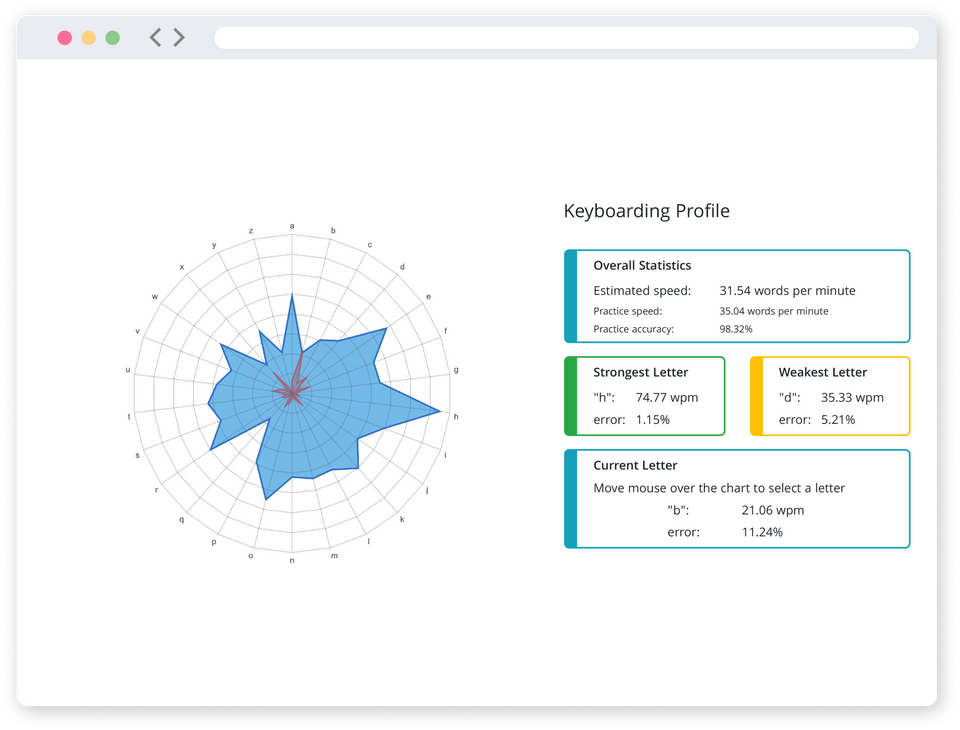 With two clicks, give a timed writing test to your entire class. Students instantly receive a notification in their browser, and the results come straight back to your dashboard.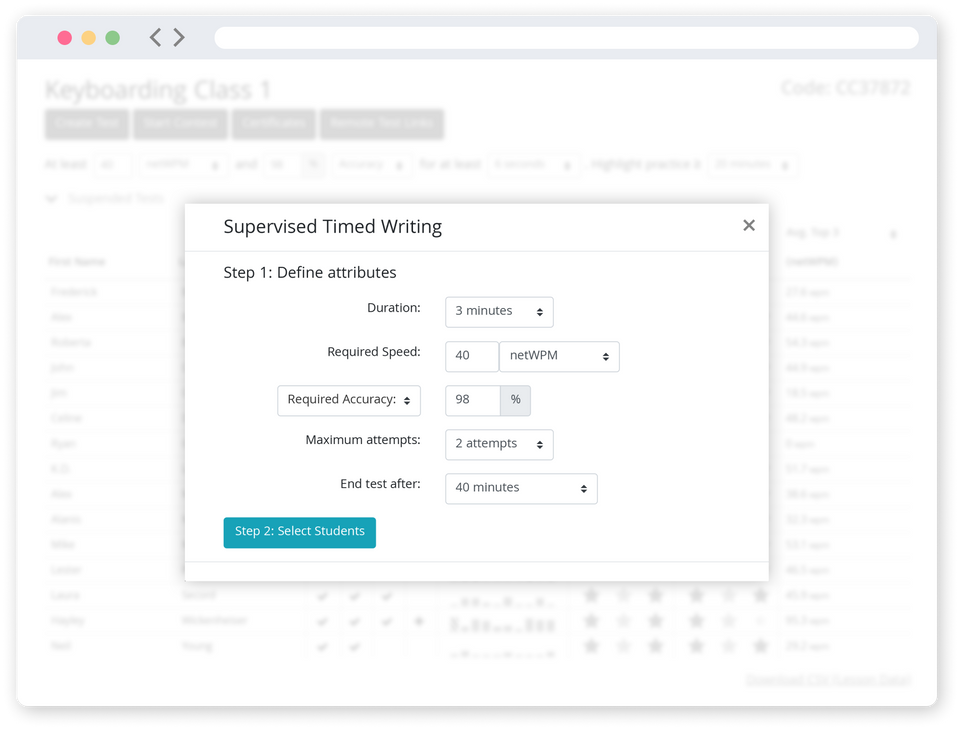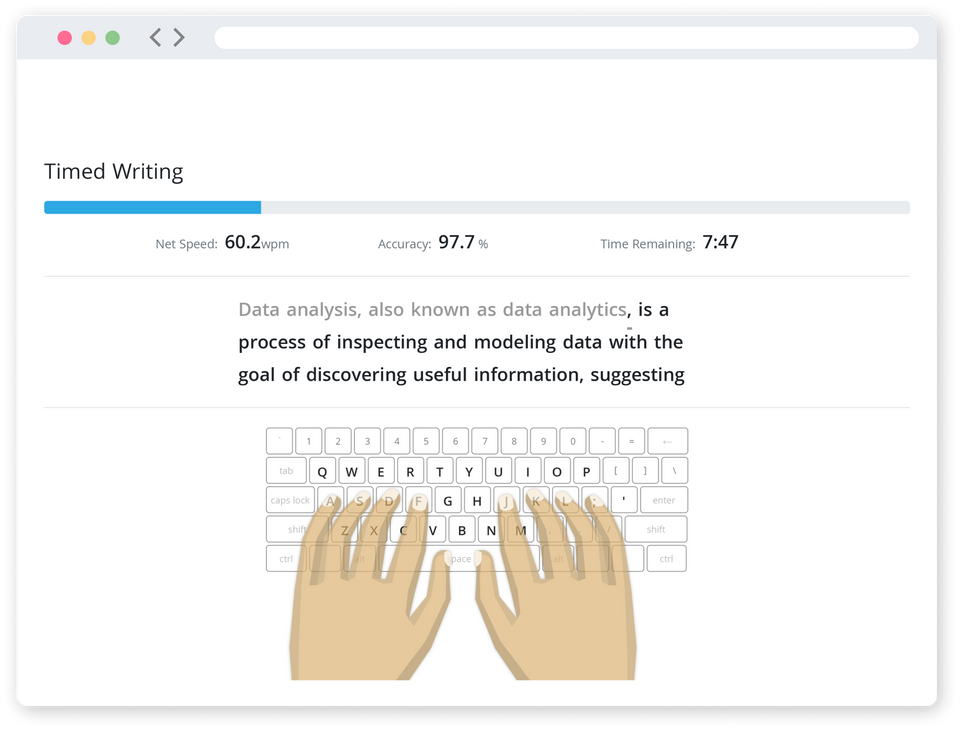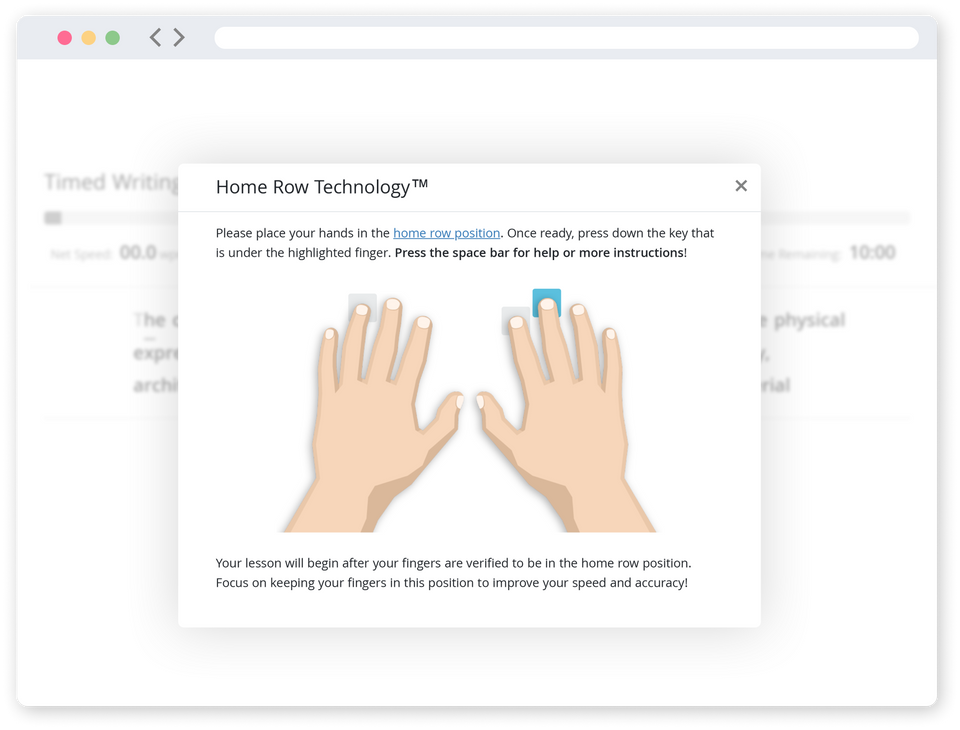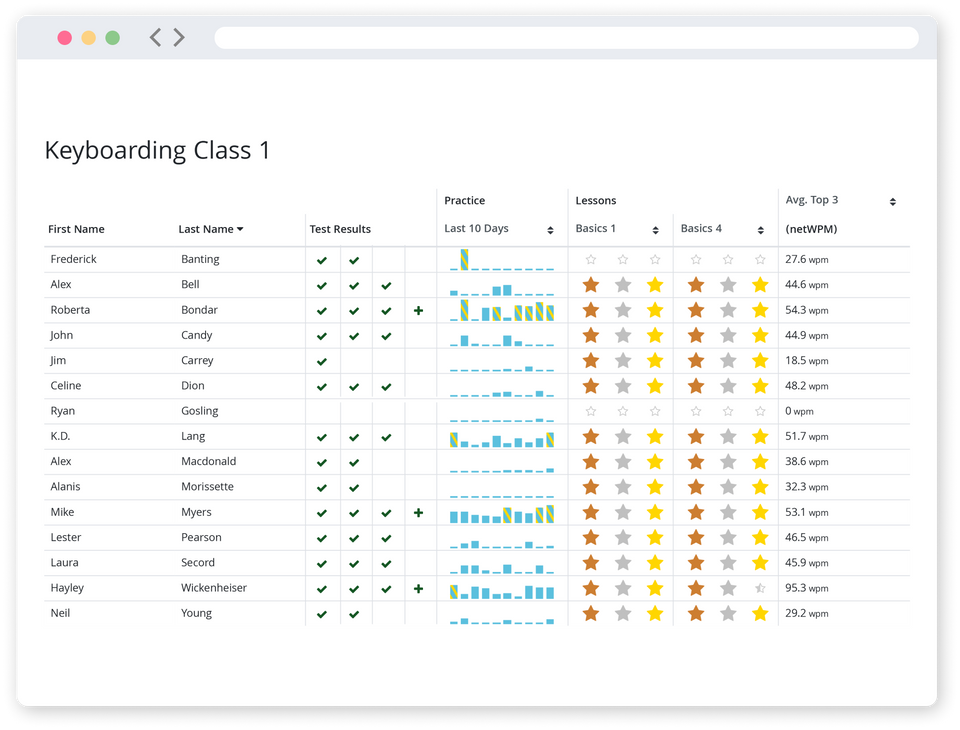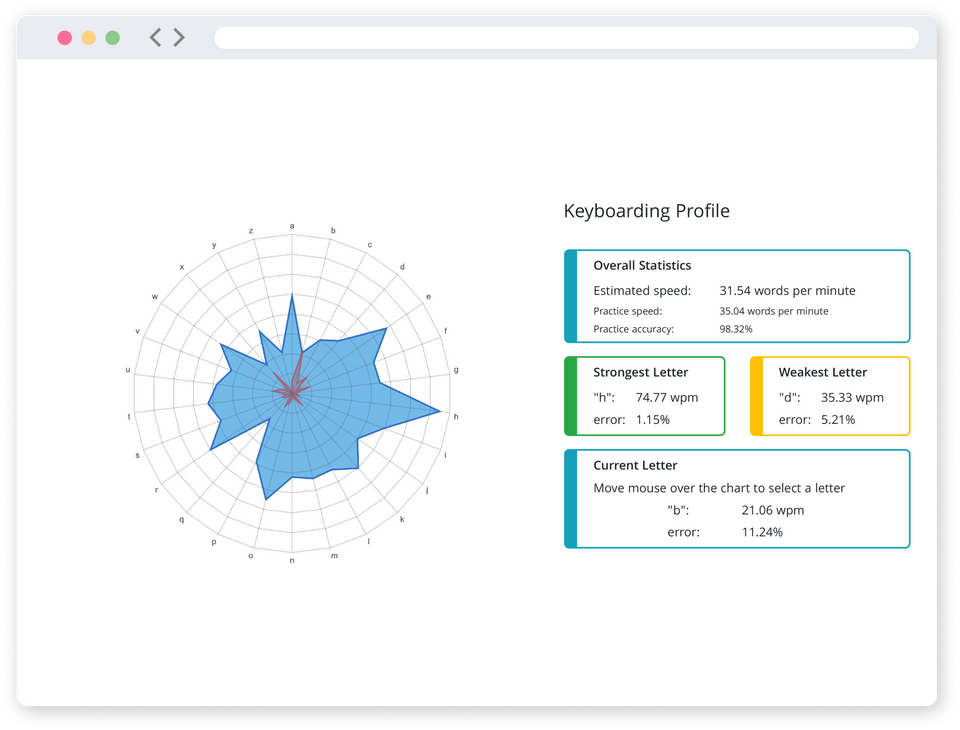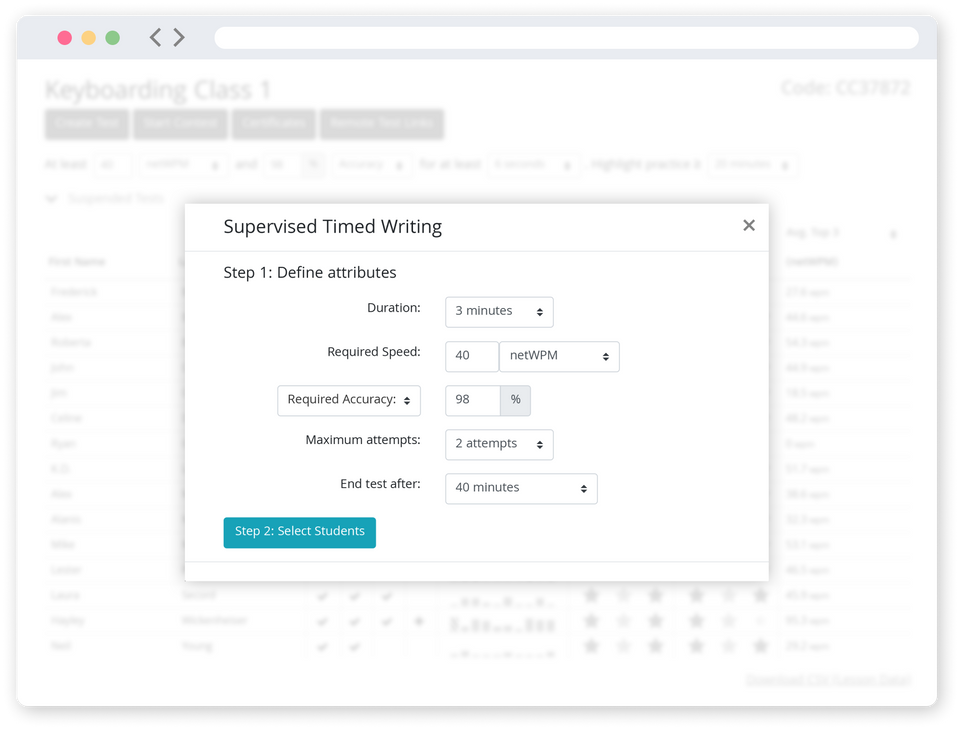 Typist Documents
Typist Documents is a unique simulated learning experience for document production courses. With over 75+ business documents that provide instant and automated feedback, students experience real-world scenarios that lead to employable skills and stronger achievement.
Assignments are instantly graded in 6 seconds or less, and students can submit their assignments until perfect. More opportunities for practice lead to stronger results.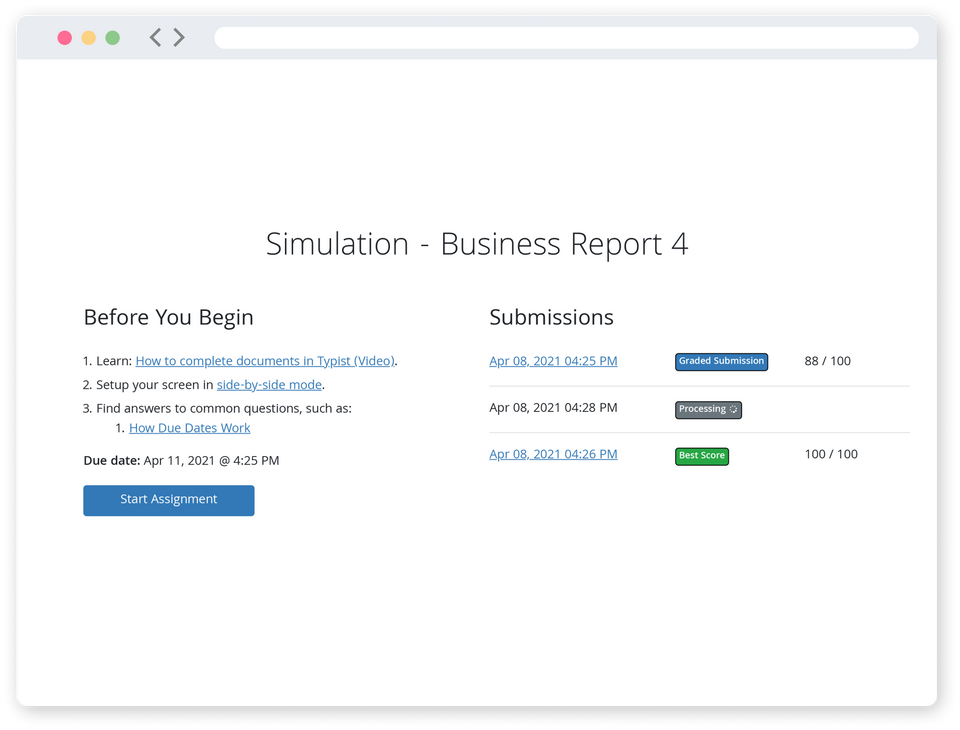 Students are hired at Key Performance Consulting, where they work through realistic scenarios within health care, law, technology, consumer packaged goods, the not-for-profit sector and more.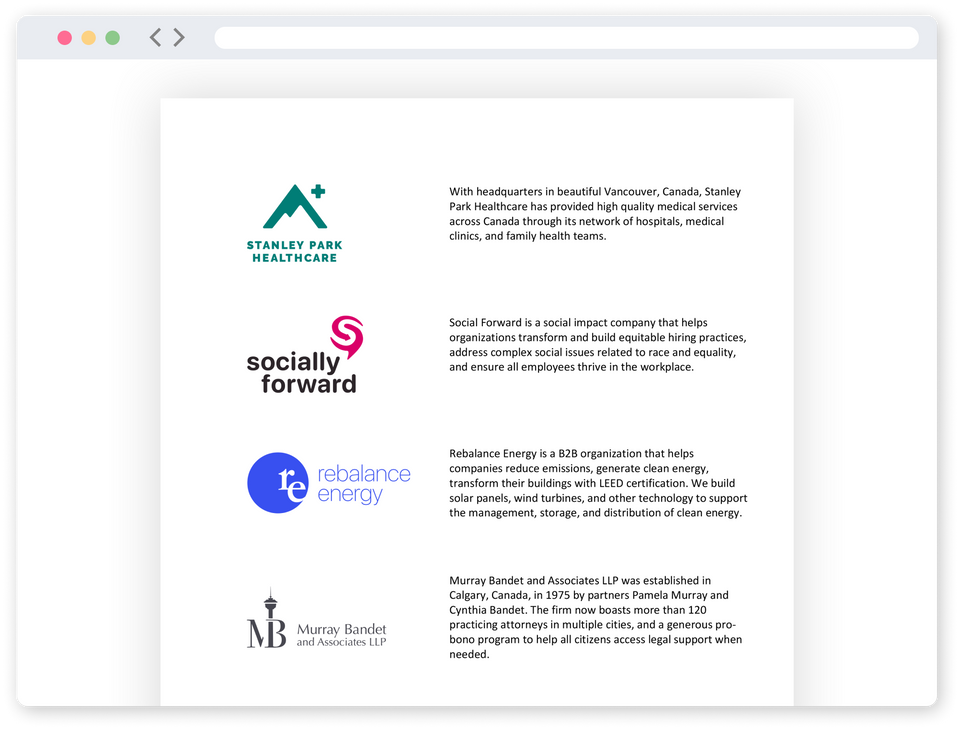 These bite-size assignments allow students to master the individual components of documents, and encourage the right behaviours on the path to full document mastery.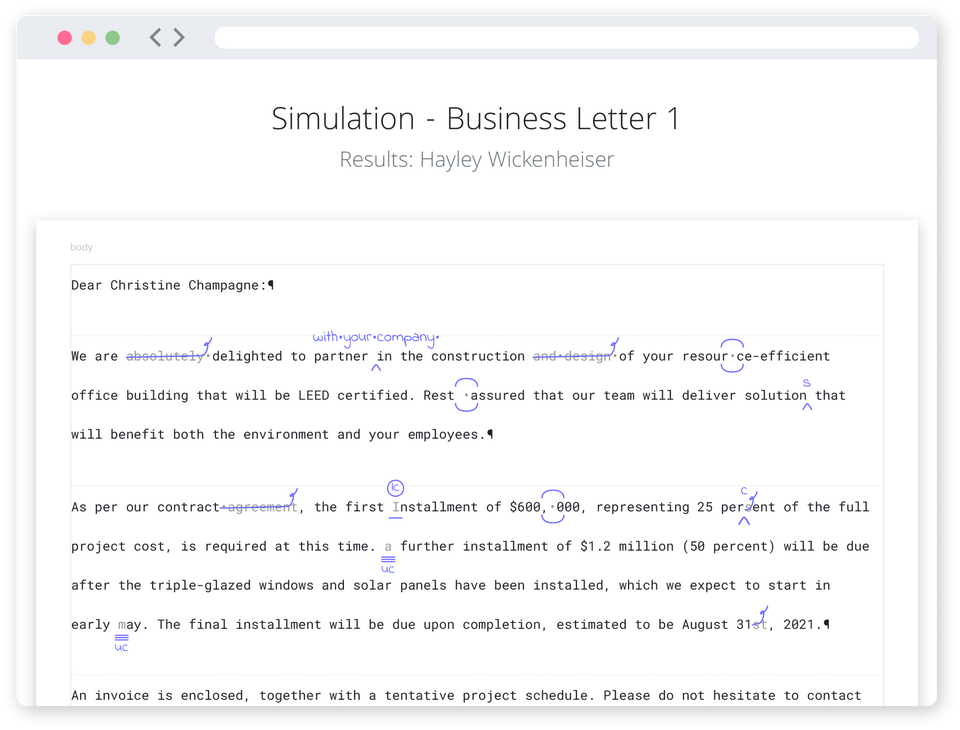 100+ page style guide that guides students on the correct structure, formatting and writing style used by real businesses.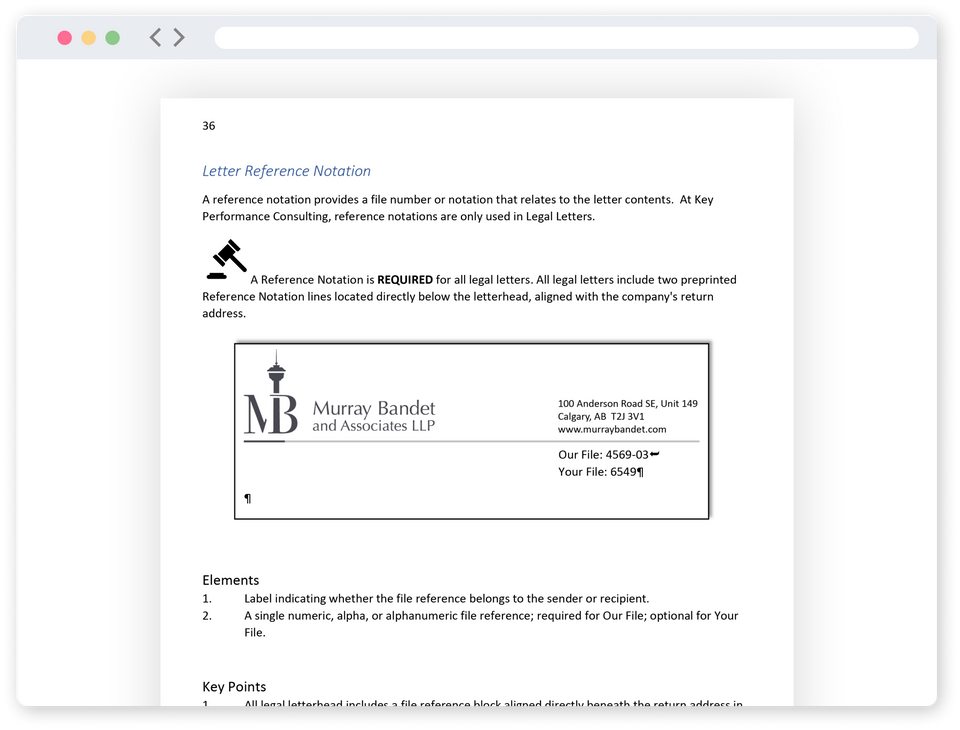 Emails, business letters, memorandums, business personal letters, multi-page business letters, reports and more.